Holistic Management, Ecoliteracy, and Human-Scale Beef Butchery
Location: Gardeners of Eden Farm, Lockhart, Texas
This course is holistically designed for anyone interested in land, land management, farming, rewilding, or food services—the novice and the expert alike.
What Is This Course About?
This 5-day course is constructed to deliver what lead educator and wildland farmer, Daniel Firth Griffith, calls the "Foundations of Becoming," that is, Holistic Management (learning to co-create with our world), Ecoliteracy (learning to talk to our world in a shared language of life), and The Harvest (learning to intimately handle the death to rebirth process of field harvesting and butchery). 
This course is broken down into five immersive days of classroom and field learning. This course will cover:
1. Foundations of Holism:
What is holism and what does it mean to holistically regenerate? We will take a profound dive into regenerating relationship via the predator-prey connection, how time impacts management, and the relativity of the brittleness scale.
2. Ecosystem Processes:
What does management have to do with relationship? What does relationship have to do with conversation? We will take a linguistic plunge into the four ecosystem processes (water cycle, mineral cycle, community dynamics, and energy fly) in order to co-create a language in which relationships may emerge.
3. Soil Health and the Soil Food Web:
How does the gut of mother earth, the soil, function and operate? How do we interact with this ever-complex array of emergence? We will spend some time diving moderately deep into the functioning of the soil food web and biological function beneath our feet to set the context for grazing, ecoliteracy, and more.
4. Plant Ecology and Identification:
How do you tell the difference between one grass or forb or legume or tree from another? If you can't, how can you work in the particular to regenerate? We will spend many hours in the field walking and talking with our vegetative cousins to learn how to identify and name them, so we may then learn how to talk with them—first relationship, then regeneration.
5. Holistic Context:
What is the converging point between YOUR whole and THE whole? We will work to both bifurcate visions from values and quiet life's hummings in order to craft your Holistic Context, the potent and practical elucidation of the more beautiful world your heart already knows is possible. This is what makes management holistic.
6. Holistic Planned Grazing:
How do you plan for recovery in your grazing management? How do you do more than simply manage complexity, but contextually heighten it through purposeful and regenerative grazing of ruminants? We will unpack and unbend the mystical grazing "practices" of today in view of the simple complexity of managing time—of getting animals in the right place, at the right time, in the right succession, with the right behavior. 
7. Holistic Land Planning:
You said you wanted to regenerate and manage holistically. Now, how do we get this done? We will delve into the process in which your ideal landscape will emerge, learning aspects of keyline design, permaculture, holistic earthworks, and syntropic agriculture in the process.
8. Ecoliteracy:
When was the last time you walked in a field and asked what it wanted to be? If it responded, could you listen? Could you understand? We will intimately uncover the foundations of ecoliteracy through class and field work, understanding how to 1) observe natural processes, 2) ask the right questions to our vegetative and soil cousins, and 3) learn to listen—the feedback loop that regenerative agriculture requires.


9. Human-Scale Harvesting and Butchery:
This is a beautiful and sacred way to start the course. Learn food sovereignty by becoming a member of the harvest! This is the becoming of humans, the foundations of becoming's ultimate next step—becoming the hunter-husbandman. This day one beef harvest is intended to give all course members the opportunity to get directed, hands-on experience harvesting 1 full beef. The entirety of the butchery of this course will be in your hands—grief and glitter like blood, are hard to wash away and this ultimate moment in the course is intended to deliver this truth, intimately. The beef harvest will be on day one so that it has time to age a few days prior to butchery and preparation for Friday night dinner by our favorite chef. 
10. Become an Accredited Professional of the Savory Institute and Certified Educator in Holistic Management:
Following this 5-day course, students will have the ability to join Daniel in a 6-week online course where you learn the remaining aspects of Holistic Management to facilitate your entrance as an AP with the Savory Institute. The cost of the additional six-week online course with Daniel is only $250 for students in this course.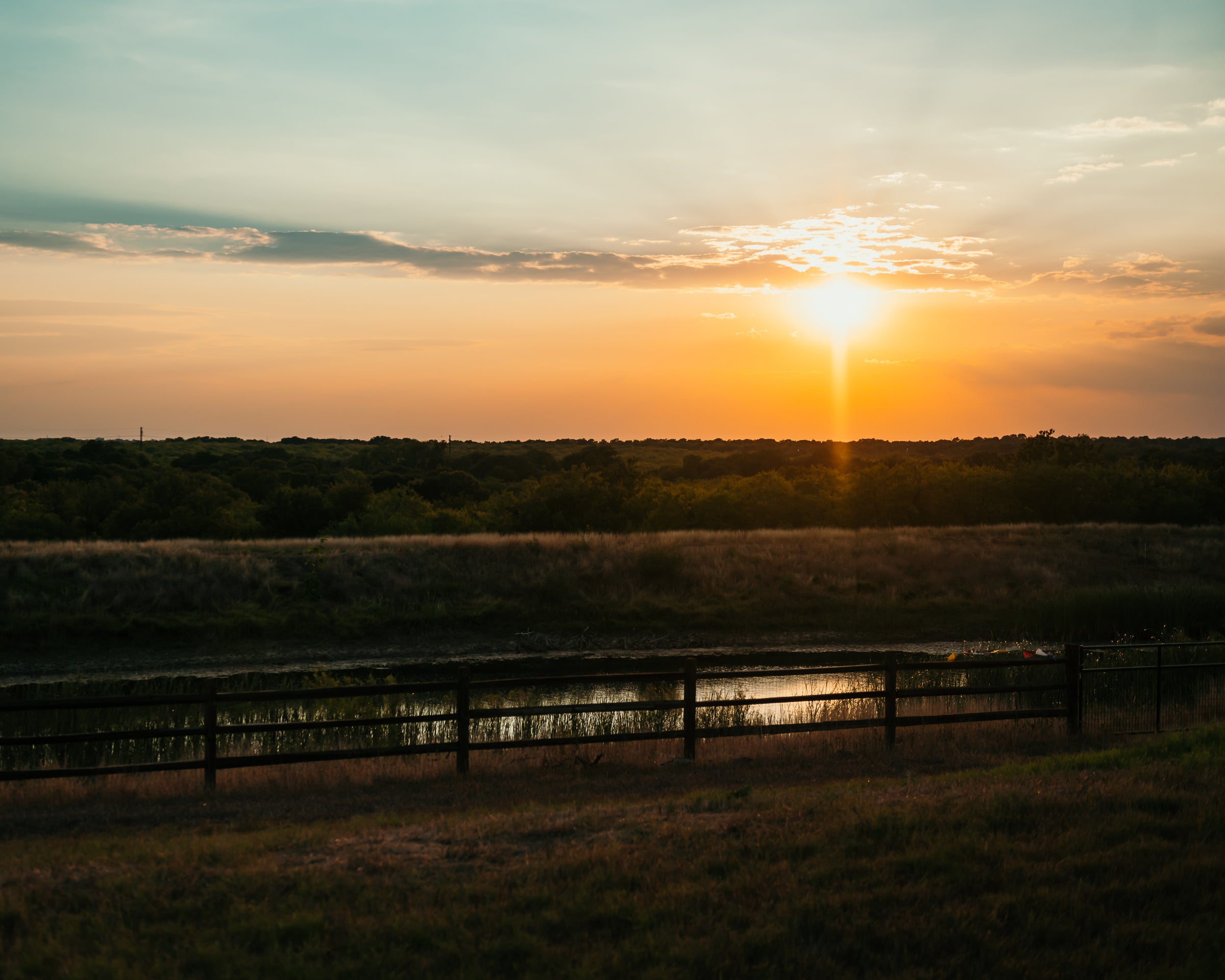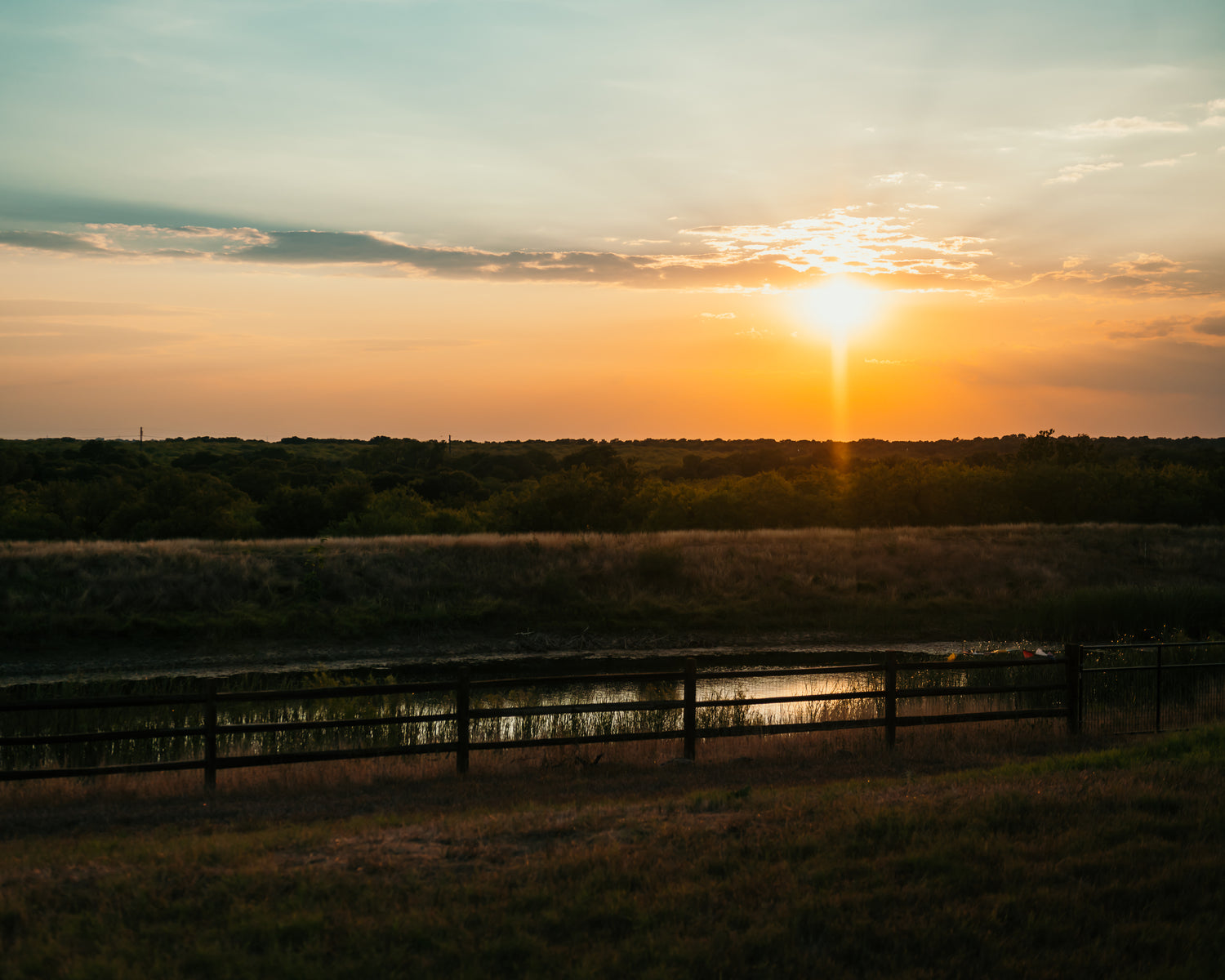 We cannot regenerate if we do not "become," and this course is intended to enter the all of us into this first and introductory step. From the soul to the soil, we can nurture only that which we are. Come as modern humans, leave as hunter-husbandman, but what you do following this course is up to you. We look forward to emerging with you all!
Meet Your Instructor
Daniel Firth Griffith
Daniel is a Certified Permaculture Designer and Educator, Accredited Professional of the Savory Institute, Ecological Outcome Verification (EOV) Hub Verifier and Regional Trainer, and a Doctorate Student at the Ashbrook Center for Political Affairs.
Accommodations:
Rooms are available onsite. While we expect most people to stay onsite, it is not a requirement. Available room options are:
Shared room with two Twin Beds - 3 available
Shared or Single room with a Full Bed - 2 available
Shared or Single room with a Queen bed - 1 available
Shared Bell Tent with two mattresses - 2 available 
Single tent with one mattress - 2 available